About us
Betatransport is a moving company in Rome, established in 1990. We have all the papers in order: our company is registered in the Companies Register of the Chamber of Commerce of Rome, the Register of Companies of Rome and the Italian Roster of Transporters. Since over twenty years we deal with moving, keeping the desire and enthusiasm of the fresh years, but adding the experience and expertise gained in all these years. Thanks to our first-class equipment and transports, you will have a complete and highly professional service at your disposal, rest assured that every step will be prepared with attention to the smallest detail.
Our lines
Our fleet is fit for large and small removals: more than ten vehicles of different sizes and a wide range of equipment to meet your needs: personal cars, low capacity vans for small removals, air platform trucks, up to 37 meters, high capacity (up to 10 tons) stuffed trucks and vans. And furthermore, Pianoplan, for moving pianos, safes and security cabinets, simple and basket trolleys, modular stairs, electric and diesel forklifts, forklifts  trucks and lifters: all that is necessary to have impeccable large moving and flawless small removals.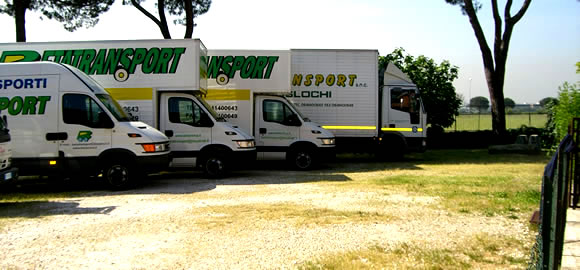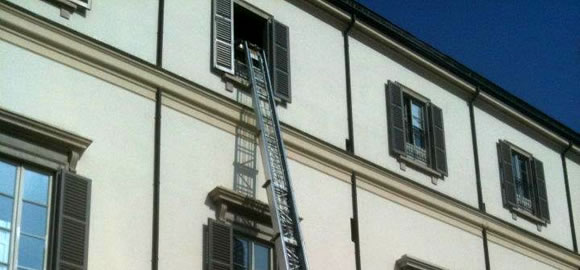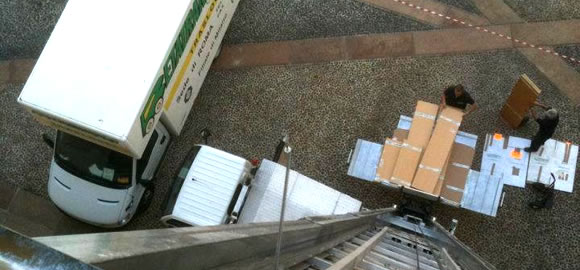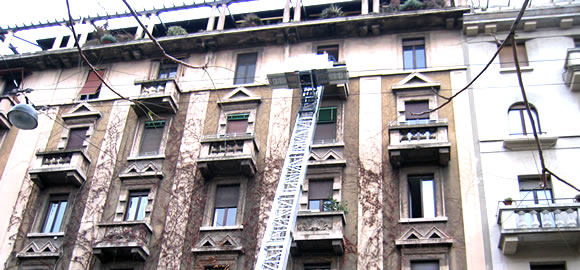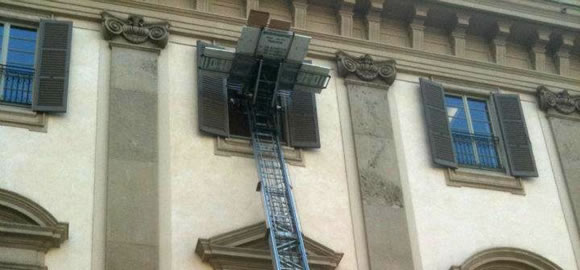 Certifications

Relocate in Rome is never been so simple and safe. In fact, Betatransport is a company nationally and internationally recognized, and its quality is certified by all the major industry bodies: ISQ, Institute of Safety and Quality, EU-ISQ, its European counterpart, and TÜV Management Service, certification, inspection, testing, and training agency. All our operators have taken vocational courses and are trained to handle all "occupational hazards", including fires.