Removals
Removals are our business: from the city relocations to the international removals we have the solution for you, you'll surely find the best prices for relocating in Rome. Our fleet, our first-class equipment and our professionals movers will empty homes and offices, protecting your furniture and your favourite pieces, bringing them safely to their destination, with a possible stop in our stores, all equipped with wooden containers and cargo beds. A Betatransport representative will come to you to quantify timings and modes of the move, check your needs and define the job execution time with you. No worries at all.
Home Removal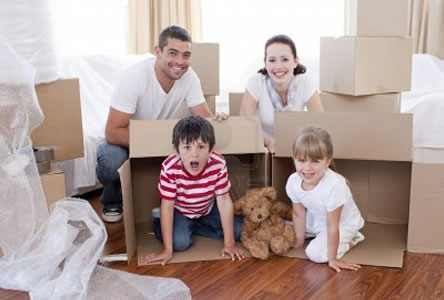 Home moves and home removals hold no secrets for us. If you have moved house and you wish to take with you your furniture and your personal items, put them in our hands. We'll guard them as if it were our own. With times and modes our representative is going to arrange in concert with you, home removal is going to take place as planned; your furniture and your objects of affection will precede you into your new home and will welcome you when you are ready to take the plunge.
Office Removal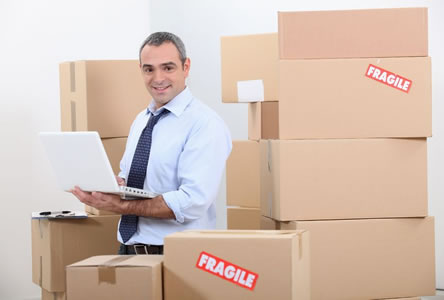 Your business changes location? Your company moves? You have to make an office removal and you're afraid of losing valuable documents? Stay on the safe side and trust Betatransport. Our team will pack all the contents of your office with the utmost care and settle everything in the new headquarters, holding by times and tasks that have been thought out with our staff down to the smallest detail.
Masterpieces Relocation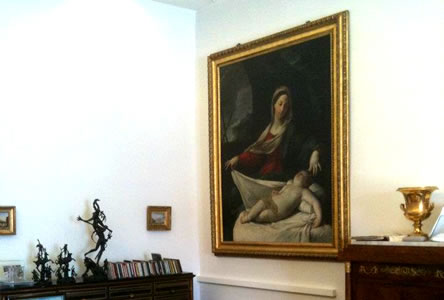 Our specific year-old expertise is the best guarantee that our moving company can reassure its customers about the correct management of both large and small removals. Even the awkward ones. If you need masterpiece relocation or you have to move a collector's item and you don't want neither hitches nor glitches, please contact Betatransport. Besides, we have an insurance covering all your loved belongings.
Moving Archives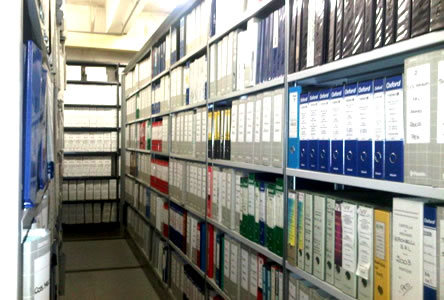 Our moving company has acquired a specific expertise for moving paper archives, no matter their size. Not only we'll move your archive, but we'll take care of rearranging anew your practices and files, according to your needs. Our offer  comprise also services to reorganize existing archives and to create new ones, providing and assembling shelving and cabinets for best quality archives.